BIMMM!!!
Nouveau site de la Ballade Mentale en ligne!
Allez guetter les nouvelles videos, naviguez, faites tourner...
GOOD JOB Alain Ballade Mentale...
Gleaming Full Snow Moon Dances With Dazzling Jupiter in Delicate Pairing
Read more at https://indiancountrytodaymedianetwork.com/2015/02/03/gleaming-full-snow-moon-dances-dazzling-jupiter-delicate-pairing-158998

Merci à FLY BOYZ KREW (FBK Entertaiment Music Production) & à toi aussi Sam Corten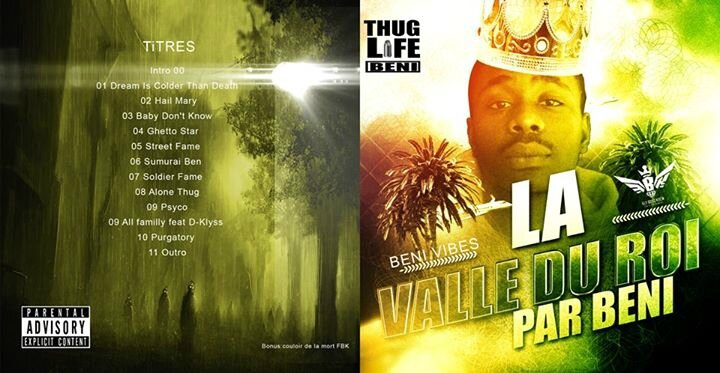 Tout ce qu'on ne fait pas pour les frangins!
Un petit coucou de BX (Bruxelles)
Sam Corten


Elder's Meditation of the Day - March 3
"For me writing has become prayers that say, Great Spirit, return to us our freedom, our land, and our lives. We are thankful for the present from which we learn how to be thankful for the past, and how to be hopeful for the future."
Barney Bush, SHAWNEE
We Native people have really been tested. This testing is having our land taken from us, our culture challenged, and our way of living altered. Gratefully, we have not lost our spirituality. Our spirituality has been the key for our people making it through all of these tests. Our prayers are strong. Indian people have also been able to adjust to change and still keep their culture and spirituality. Today, we should be grateful to the Creator for the present and for the lessons of the past. May our future be guided by the Great Spirit.
Great Spirit, thank You for Mother Earth and Father Sky. Thank You for my life.